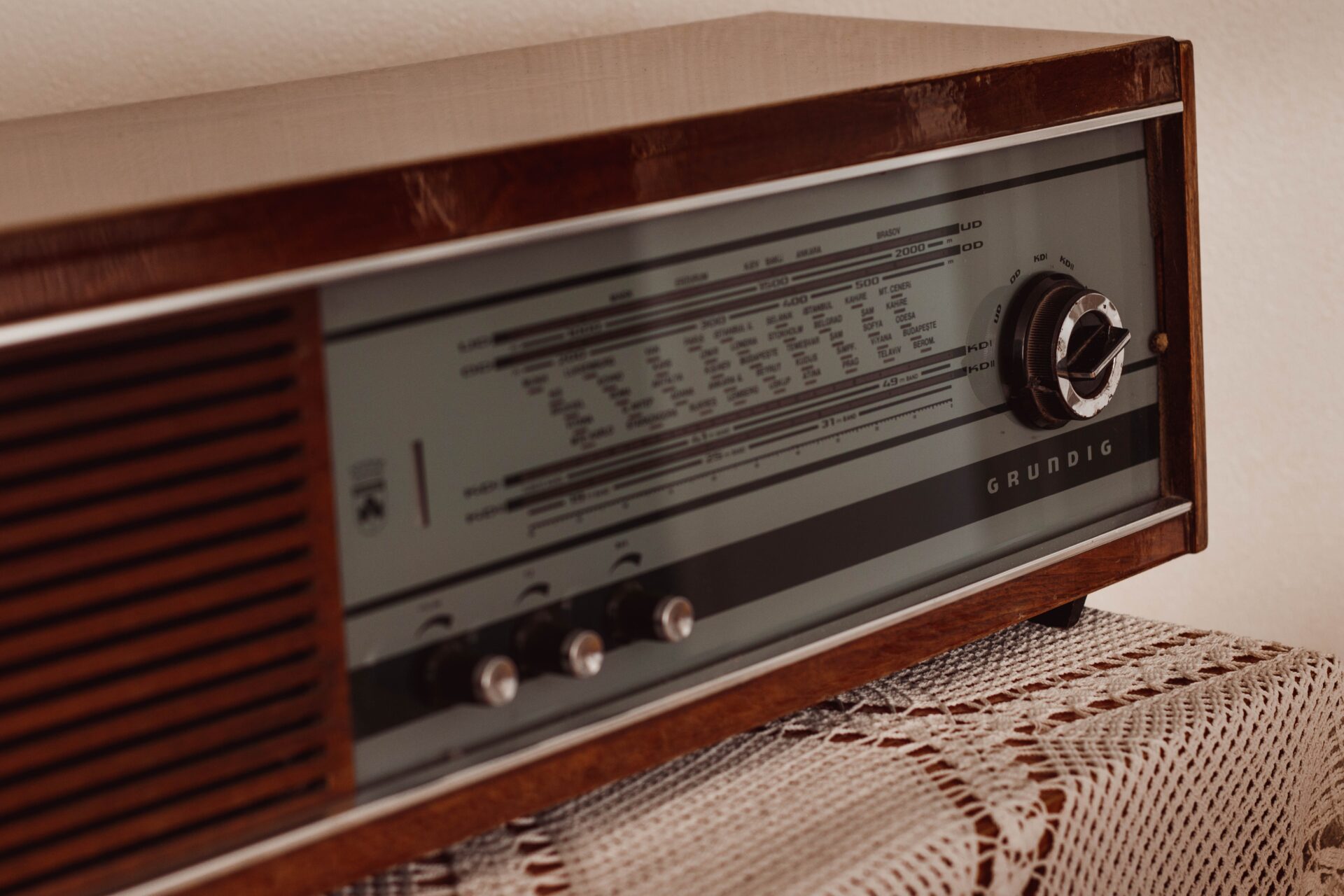 A podcast about the experience industry.
Contemporary luxury travel, management and how much employees matters…
Alexander Kolpin is a former ballet dancer and instructor, and current hotel owner. I speak with Alexander about managing the three hotels, how he utilizes the techniques of dramaturgy in both operations and development, and how Alexander ensures that communication is appropriate for the hotels, down to the smallest detail.
SPOTIFY
A PODCAST ABOUT THE EXPERIENCE INDUSTRY

Listen now