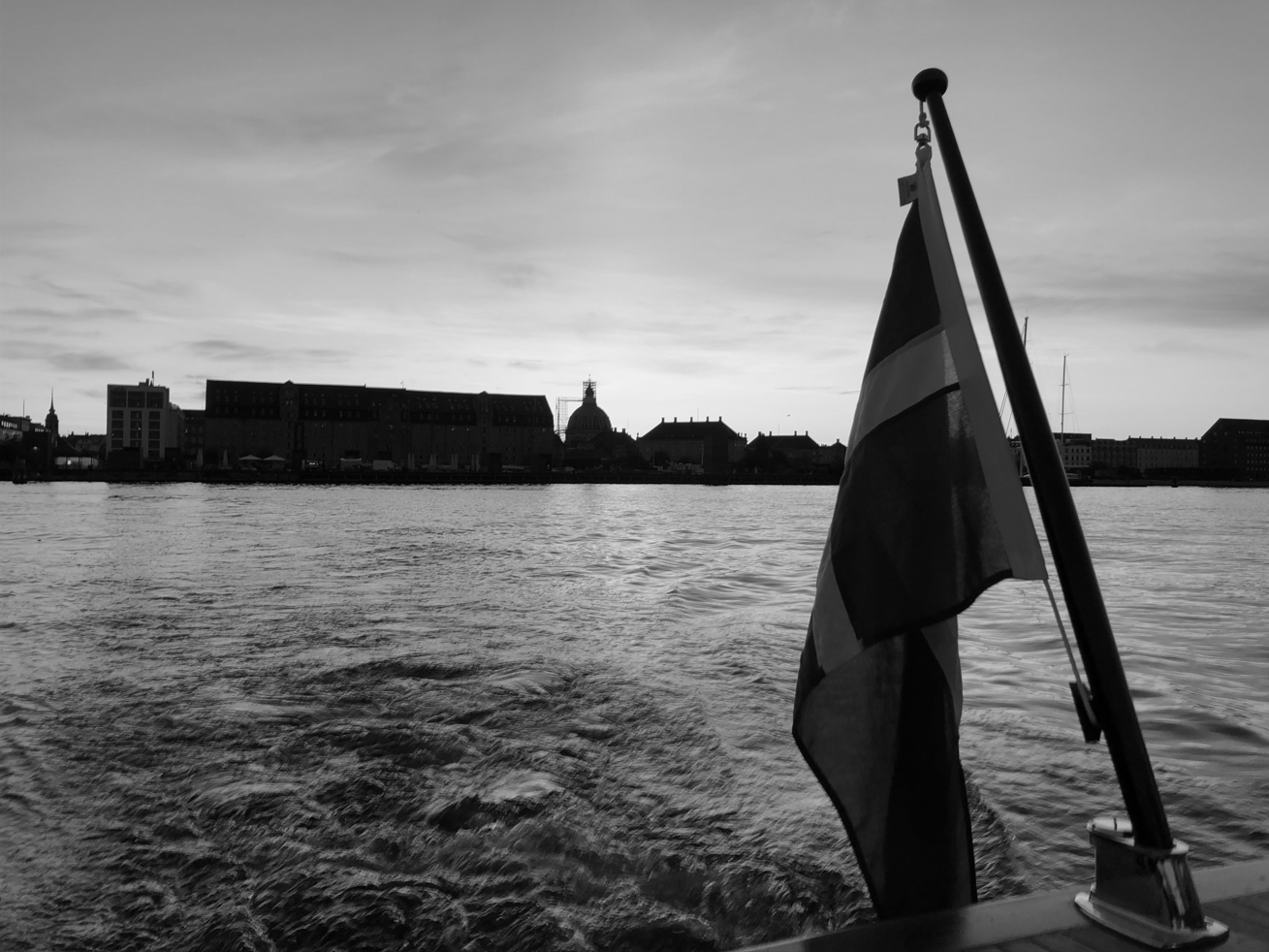 ENJOY COPENHAGEN FROM THE SEA SIDE
Sanders Private Boat
Exclusively for the guests at Sanders, you can experience Copenhagen from our boat, a 25 feet mahogany beauty from 1964. Your captain will take you behind the scenes and share the secrets of the city´s iconic landmarks along the harbor and experience the local life by the canals. If you prefer not to hear about the landmarks and sites, your captain will let you enjoy cruising the canals while you enjoy a picnic basket or make a stop by one of the secluded spots before taking a swim. The tour will last 2 hours.
Sanders boat captain will take you on this exclusive boat tour. The tour lasts 2 hours.
If you prefer a guidance during the boat tour, the language is danish or english
If you wish to book this tour prior to your stay, please contact us by mail reception@hotelsanders.com or by phone +45 4640 0040.
SEA SIDE
ALL SUMMER
SANDERS PRIVATE BOAT

Contact us