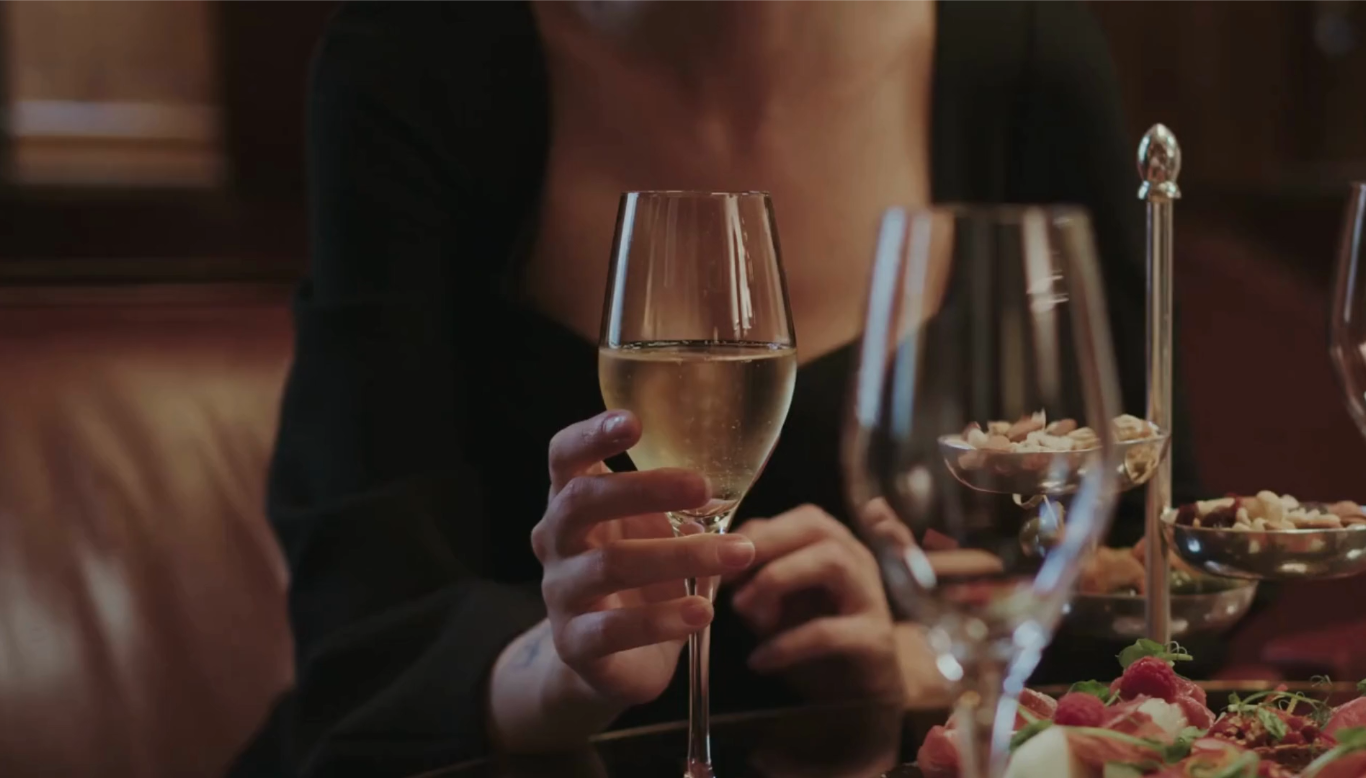 QUIRKY & TRENDY RESTAURANTS IN COPENHAGEN
THREE RESTAURANTS GUIDE
PASTIS- COPENHAGEN
A beloved French bistro around the corner from Sanders. The atmosphere is lively, the meat is freshly prepared French style and the Champagne menu is perfect. We love to sit in the bar with a glass of bubbles and a tray of oysters.
BEAU MARCHE – COPENHAGEN
You might find us on some Friday nights relaxing with a glass of wine and a few friends. It's a meeting place for the creative class of Copenhagen as well as a shop where you'll find a great selection of vintage and contemporary design objects. Drop in without a plan, improvise the evening and catch the day's last rays of sunlight
RESTO BAR – VESTEBRO:
Indulge in classic Italian dishes, where every bite captures the essence of Italy. From delectable Lingua di vitello tonnata to mouthwatering pappardelle and rabbit ragu, each dish is prepared with passion and authenticity. The cozy, rustic ambiance adds charm to your dining experience, making it perfect for romantic evenings or catching up with friends. Don't miss the wine list, featuring handpicked Italian and French wines that perfectly complement the flavors. Visit Resto Bar for a memorable culinary adventure and savor the flavors of Italy in a welcoming atmosphere. A haven for food enthusiasts and wine lovers.