One Bedroom Suite
50 M2 / 538 ft
Complimentary Minibar
WiFi
The One Bedroom Suites are ideal for travelers looking to spread out and relax in a refined atmosphere. They consist of a spacious bedroom with a king size bed and a separate lounge. They are equipped with handpicked furniture adequate for entertaining guests, or just for kicking back and enjoying the beautiful design and details. Furthermore, the rooms all have a spacious bathroom with a walk-in shower and separate lavatory. The rooms face either the street or the courtyard.
Charming & relaxing surroundings
Suitable for a long-term stay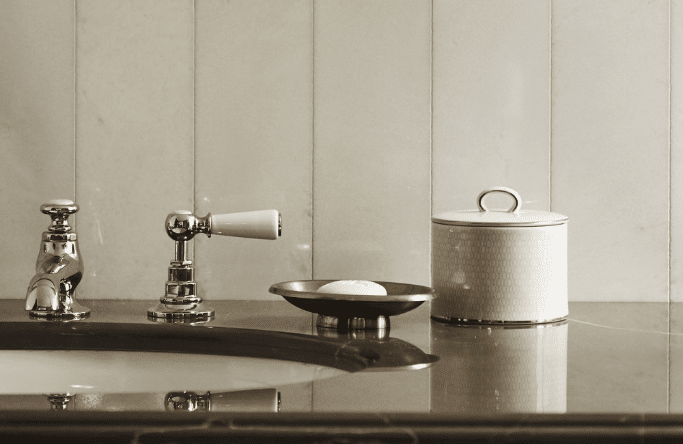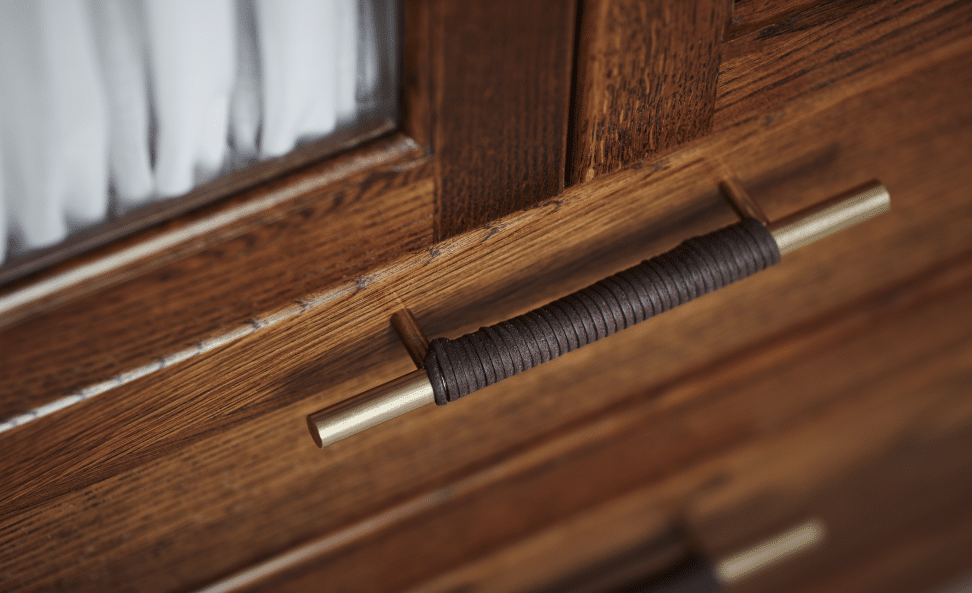 DETAILS
WHAT MAKES IT SANDERS
Ensuring the highest quality, rooms feature bespoke furnishings made by local craftsmen where we celebrate, respect and share local heritage designs that make this intimate room full of beautiful details.