Sanders Suite
62 M2 / 667 ft
Complimentary minibar
WiFi
Separate lounge
Sanders Suite is the ideal choice for travelers looking for a long-term stay or the possibility of entertaining guest in a Suite offering privacy, understated luxury and beautiful furniture. The Suite consists of a spacious bedroom with a king size bed, a separate lounge with an open fireplace, and a kitchenette/dining room. Furthermore there is a spacious bathroom with a walk-in shower and separate lavatory. The Suite faces the street and courtyard.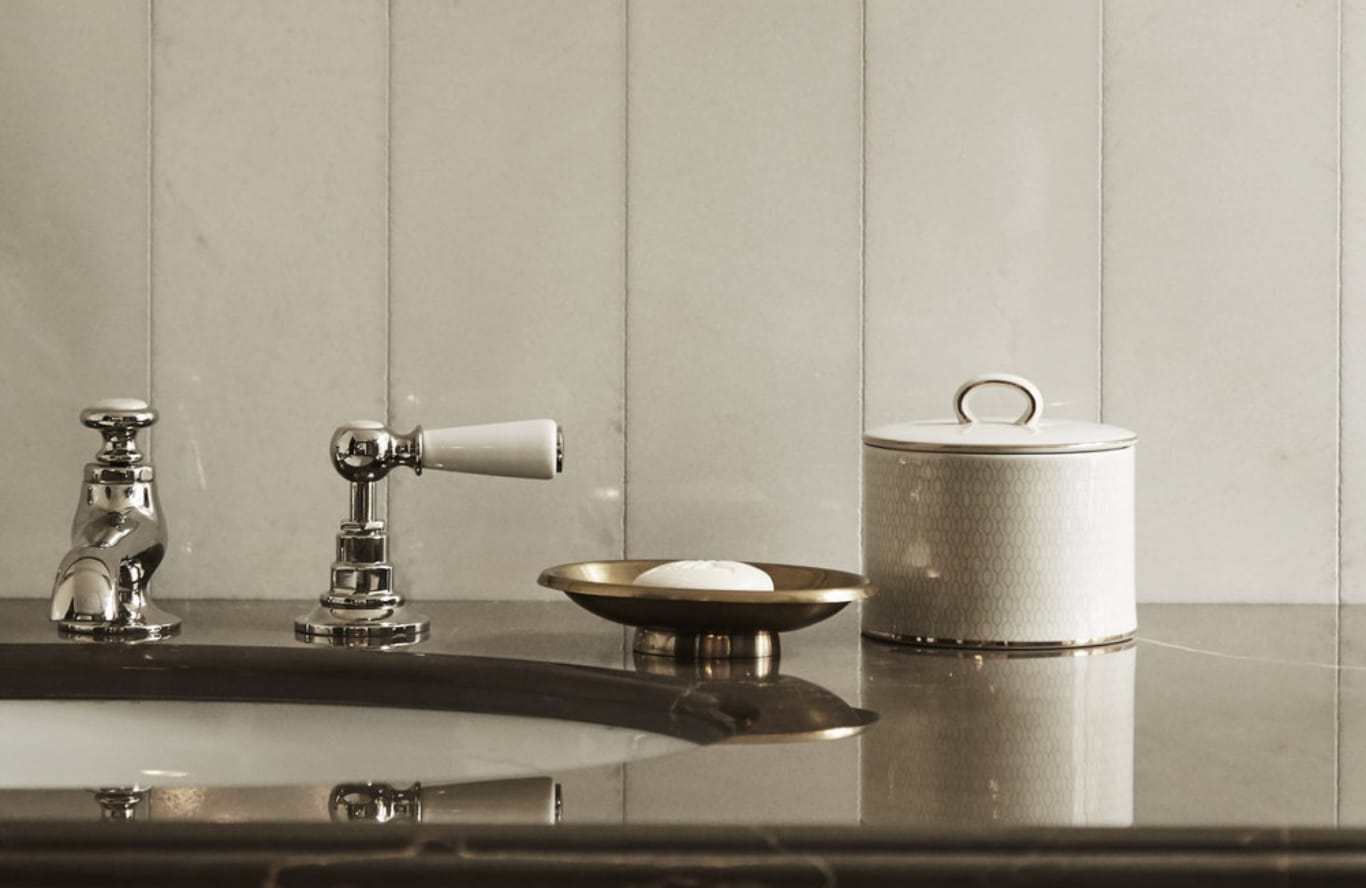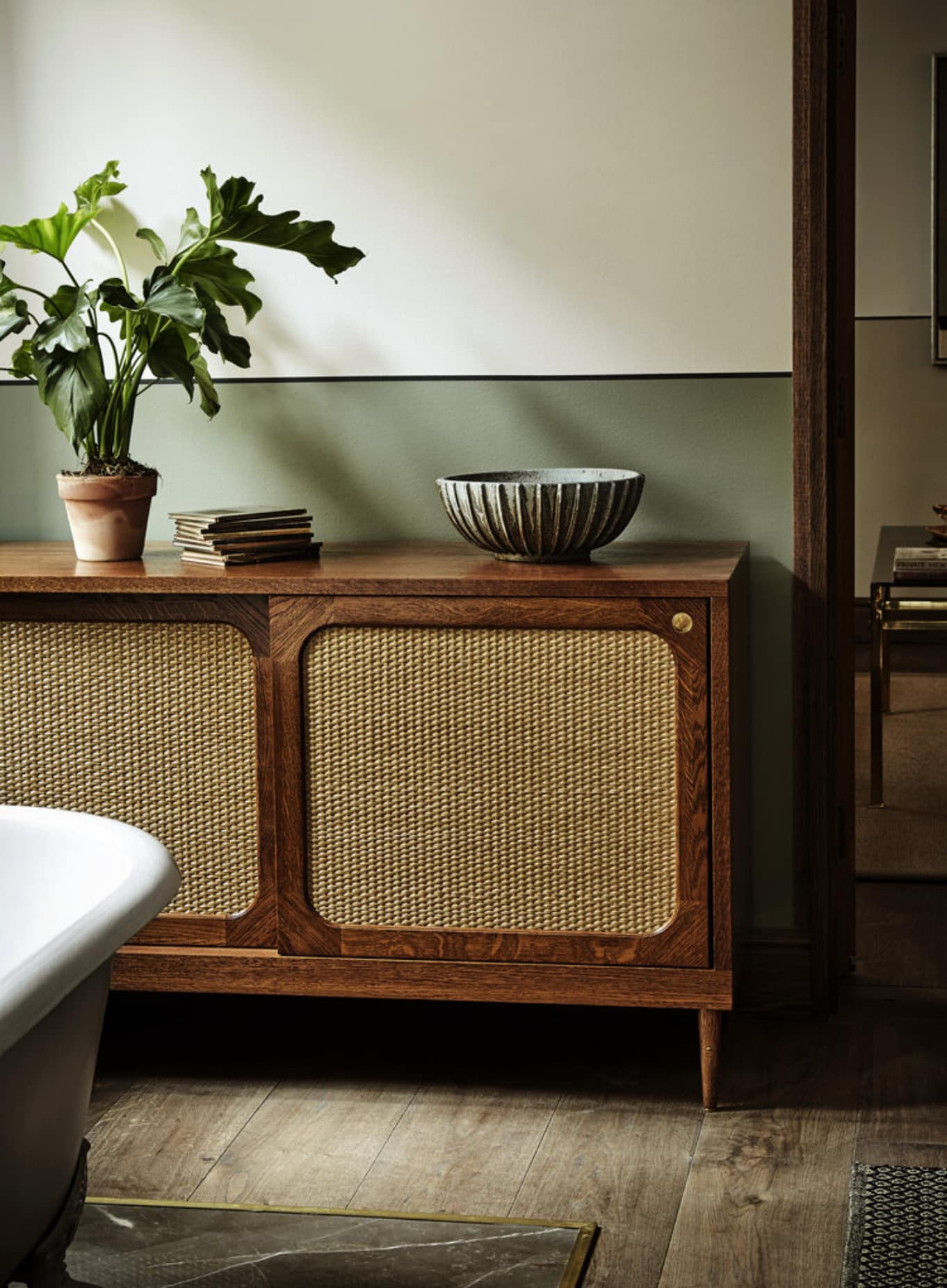 DETAILS
WHAT MAKES IT SANDERS
Ensuring the highest quality, rooms feature bespoke furnishings made by local craftsmen where we celebrate, respect and share local heritage designs that make this intimate room full of beautiful details.