Single Room
13 M2 / 140 ft
Complimentary minibar
WiFi
The Single rooms are ideal for the individual traveler looking to spend a night in Sanders' cosy surroundings. The design is inspired by luxury train cabins from the golden age of travel, providing plenty of comfort and luxury in this relatively limited space. The bedroom holds a single bed and a fairly large private bathroom with walk-in shower and lavatory facing the residential courtyard.
Suitable for the single traveler
Luxury train cabin design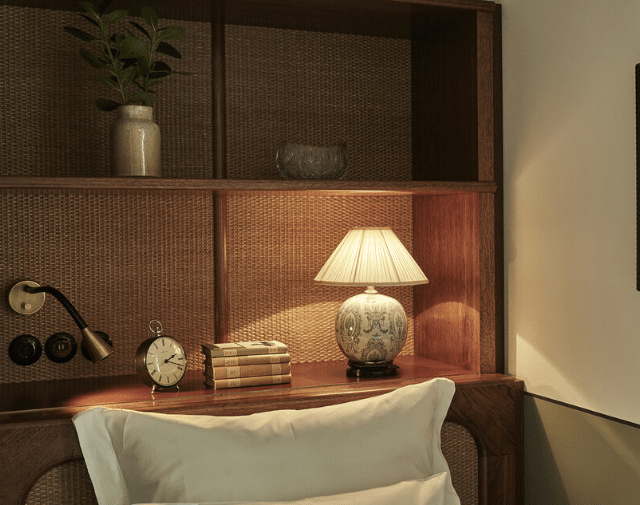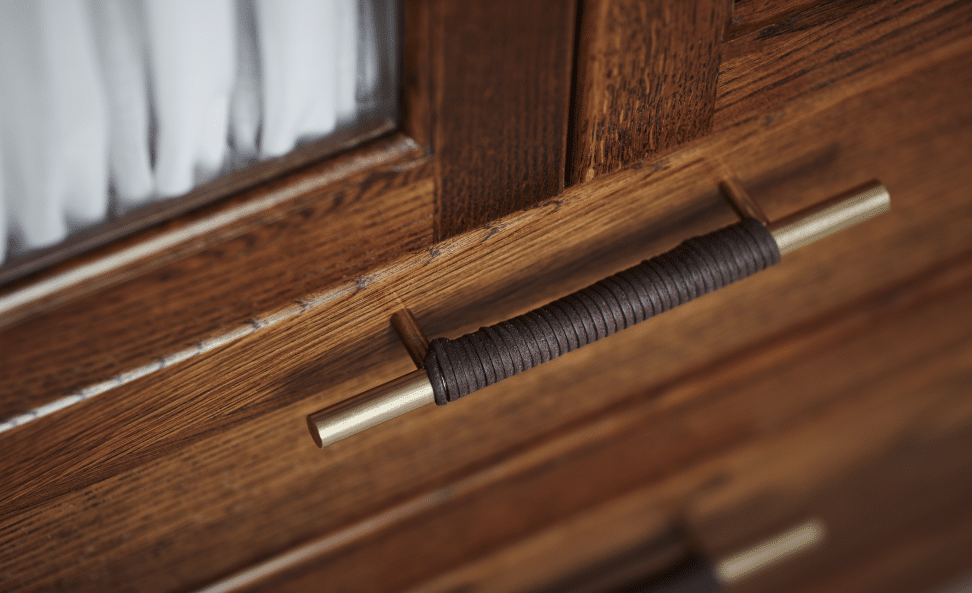 DETAILS
WHAT MAKES IT SANDERS
Ensuring the highest quality, rooms feature bespoke furnishings made by local craftsmen where we celebrate, respect and share local heritage designs that make this intimate room full of beautiful details.